3 tags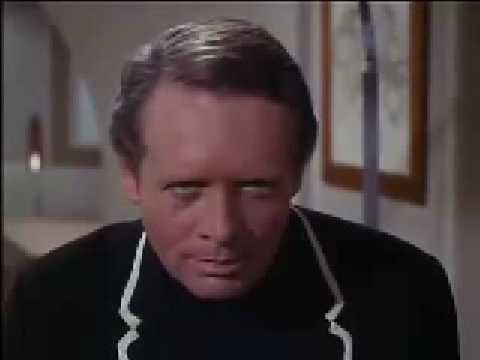 Watch
film-dot-com: TRAILER: NICOLAS WINDING REFN'S "ONLY GOD FORGIVES"  "you wanna fight?" so here's the best trailer of the year (thus far). hopefully this will undo the damage that the movies did to Thailand with "The Hangover Part II," if such a thing is possible. coming to theaters on July 16.
Three eras of currency
cdixon: Commodity based, e.g. Gold Politically based, e.g. Dollar Math based, e.g. Bitcoin
"I don't see much sense in that," said Rabbit. "No," said Pooh humbly, "there..."
– A.A. Milne Left in the comments to today's AVC post (via fred-wilson)
"Your film must be a done deal. Only the journey is negotiable. The mentality..."
– Ten Lessons on Filmmaking from Beasts of the Southern Wild director Benh Zeitlin. 
2 tags
How to Fire a Collaborator →
Dumping Anthony Burgess, Stanley Kubrick shows us how it's done.  STANLEY KUBRICK 15 June, 1972 Dear Anthony,  I shall start off by saying I don't really know how to write this letter, and that it is a task which is as awful for me to perform for me as it may be for you to read.  You are far too brilliant and successful a writer, and I am far too much of an admirer of yours to...
"this state of not being observed would begin to torment him after a while, much..."
– Friedrich Dürrenmatt's The Assignment (or, on the observing of the observer of the observers)
Artist Statement Generator →
This is genius. Do you need a statement about your art to satisfy a grant application or museum catalog? This program will come up with one for you. Try it.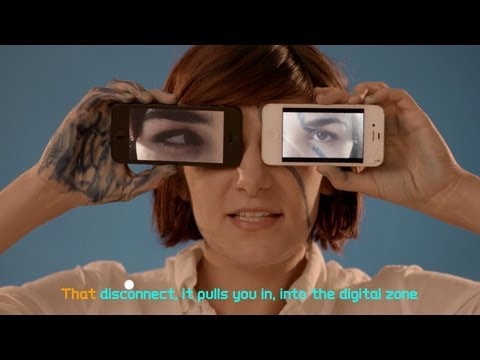 Here at the Venice Biennale College, filmmaker...
shireenseno: been meeting some cool people at #biennalecollege Oreste Bertani, "Veduta in prospettiva del Manicomio di San Servolo"; Venezia; 1930-1940; Archivi della Fondazione San Servolo; Positivo, b/n, gelatina ai sali d'argento, carta.
"HOBBYIST Is afraid of getting screwed. PROFESSIONAL Has and will continue..."
– Bob Lefsetz, The Lefsetz Newsletter
"Life can only be understood backwards, but it must be lived forwards."
– Soren Kierkegaard
On Film-making and other things: Atom Egoyan's Ten... →
danclifton: 1. Never waste your time comparing yourself to anyone else. There are hundreds of other people who will provide this service free of charge. 2. Don't get depressed about not being where you want to be. This nagging feeling of anxiety is actually called ambition. Ambition is your friend. 3….
1 tag
"I don't like the world that I live in; I like the invisible world that inhabits..."
– An interview with director Leos Carax about Holy Motors.
3 tags
"To use an academic term, capitalism has overdetermined everything. You might say..."
– Angela Davis interviewed in Toronto, 2012. 
"The risk is not a slipped grip at the edge of the peak; The real danger is to..."
– Astronautalis | Contrails (via quote-book)
"Broken eggs aren't the only things that can't be put back together again. People..."
– Pull by B.A. Binns (via quote-book)
"The Blue Velvet Project's" Epic Conclusion →
For one year, three times a week, Nicholas Rombes has examined a single frame from the movie "Blue Velvet," advancing his DVD 47 seconds at a time to unpack the meanings, correspondences and desires of David Lynch's modern classic. Today his series ends, with perhaps the best post of the series. An excerpt: In your nightmares, Blue Velvet was not a narrative film, but a...
Podcast recommendation: "Other People" →
An excellent podcast by Brad Listi consisting of conversations with authors. Thoughtful and casual at the same time, giving a sense of the writers as people. For anyone who likes to think about how and why to do creative work, it's a great listen.  As it's nearing its 100th episode, I thought I'd give it a plug.
"When you work at home, fellow alums, discipline is the supreme virtue. Suicidal..."
– Sam Lipsyte, Home Land (via nevver)